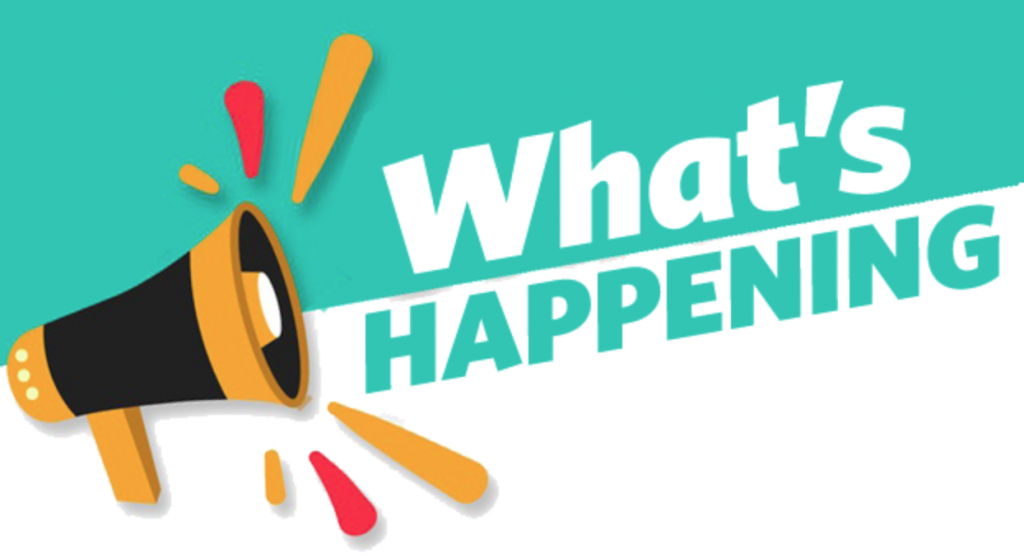 Hello Midvale Elementary families! We have a few notes for you for the week of April 19-23:
Tomorrow, Tuesday, is our Mobile Food Pantry, starting at 3:05pm. Families, we will try to hold our event in the front of the school, weather permitting. If we must hold it inside, you may enter through the front door, with a mask, and follow the directions to pick up your food. Your students may pick up the food for your household, but be aware that it can be quite heavy for younger students to carry, especially if they are walking.


Tomorrow evening is our Tuck You In Tuesday Reading. Check on ParentSquare or Facebook around 7:00pm for the link to the story!


This week is Volunteer Appreciation Week! Even in this unusual year, we have continue to have the support of individuals and groups in our community who have supported our students, families and staff. We want to extend our thanks to our PTA members, School Community Council members, Family Learning Center participants, RSL players and staff, United Way, Savage Services, Five.12 Foundation, For the Kids, and so many more.


RISE end-of-year testing started today for some of our students. See the tips below to help students do their very best work:
BE PREPARED
Make sure you get a good night's sleep, eat a healthy breakfast, and make the morning of testing as relaxing as possible by arriving to school on time (8:20 so you can line up for the 8:25 bell).
DON'T RUSH
Focus and pace yourself without rushing. It's important to take your time and read each question carefully.
IT'S ADAPTIVE
If the test questions seem hard, that mean you are doing well. Just like the ACT college entrance exam, the RISE test is computer adaptive, which means it adapts to your abilities by proposing harder questions when you get something correct.
#JUSTDOYOURBEST
Testing skills are life skills. In college and at work, you will face pressure to perform and meet deadlines, and testing is no different. It's really about demonstrating competency. You have worked hard. Now is your chance to show it.