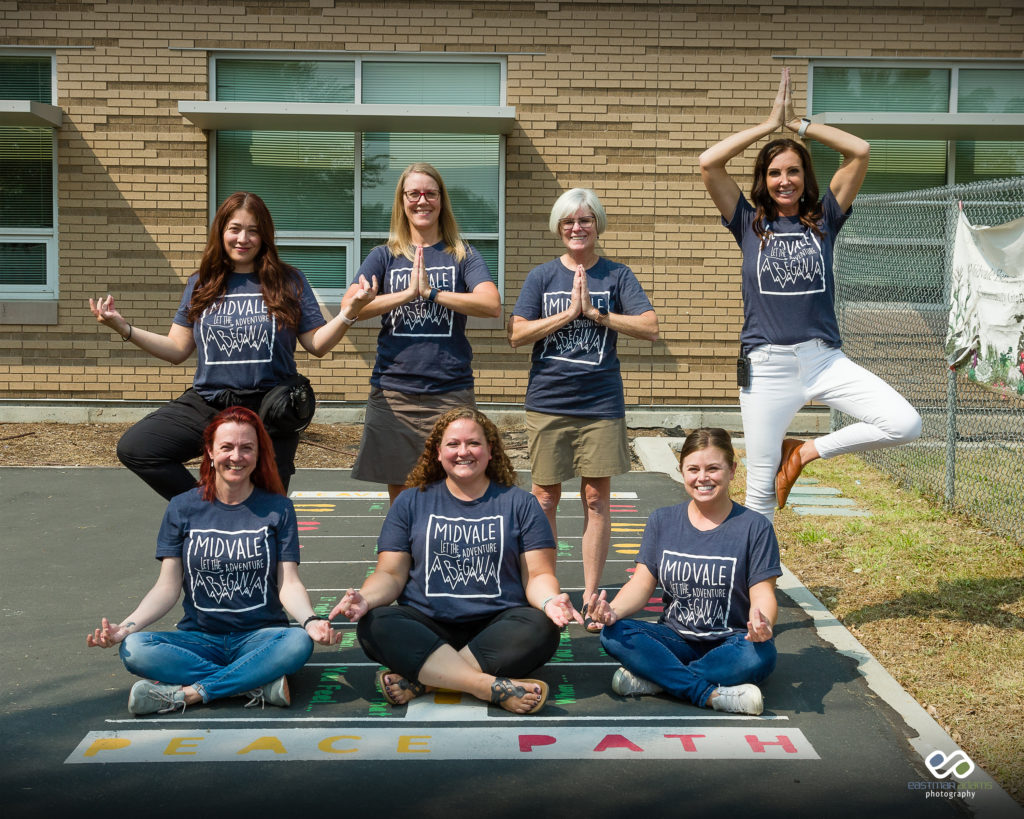 A Note for Uncertain Times
The Midvale Elementary Social/Emotional Team, which includes our counselor, school psychologist, school social worker, community school facilitator, behavior assistants and assistant principal, would like to offer some tips to help your children through these uncertain times. Please know that we are here to support your student's social and emotional needs. 
·       Just like at school, children do best when a routine is in place. Setting up a family routine for school work, physical exercise, play, household chores, reading time, quiet time, game time, meal times, etc., is key to a child feeling secure and safe. Routines are important, because structure lets a child know what they can expect. It gives them a sense of calm during uncertain times. 
·       Limit your child's exposure to the media and news. Over-exposure to media can cause worry and anxiety about things children may not understand or have control over. It's not a bad idea for adults, too.
·       Children need to be able to express their worries. Set aside time for your children talk about their concerns every day. Just a few minutes of one-on-one time each day to listen to your child will really give a big benefit.
·       Have your child read for a least 30 minutes a day, disconnecting from electronic devices. Find uplifting material. It's a great escape and helps them build skills.
·       Share with your child your own coping skills. Two such skills to try with your child are meditation and mindfulness. Try out some different resources that work for you; one free app that can be downloaded to your phone is called, "Insight Timer." Another technique is having your child draw or make an art project that can express their worries. For older students, writing in a journal may help them express their feelings. Our elementary students have all been taught "Belly Breathing". They can show you what that means. It can help to calm us when we are worried.
·       One of the most important things you can do is reassure your children that they are safe. In such a chaotic time, children need to know they are safe, and that they can trust you as a parent to keep them safe. This is hard when you have your own concerns, but the children look to parents as an anchor. It is a gift we give to those who depend on us. 
·       It is also important for parents to get help when feeling overwhelmed, so we can be there for our children. 
We hope these tips and ideas will help you and your children manage some of the anxiety that comes with these uncertain times.
A link to valuable Wellness Resources on the CSD Parent Connections site can be found below.
Please be safe and know we are here to help!