Principal's Message
October and November are two of my favorite months of the year. I love the cooler weather and getting out my sweatshirts and sweaters. Pumpkin Spice? Yes please! We had a wonderful turnout for our Halloween parade, and the Pumpkin Parade on the Grand Staircase. These events (that we missed over the past year) have such a special place in my heart, because I can see so much happiness radiating from our students. It is so much fun to watch "kids being kids!"

As many of you are aware, building relationships has been a big part of success here at Midvale Elementary. We want students to come to school every day feeling safe, happy, and like they belong. One way that you can check in with your child is to ask some questions each day: Who are you playing with at recess? What did you play at recess? What was your favorite part of the day? What did you learn in class today? What do you feel proud of yourself for today? Think about engaging with your child during a car ride, dinner time, or even just sitting on the couch together! Conversations like these keep you in the loop of what is going on at school. Together, we can build upon and enrich the academic and social success of your student
Happy Fall to you all!

Principal Reynolds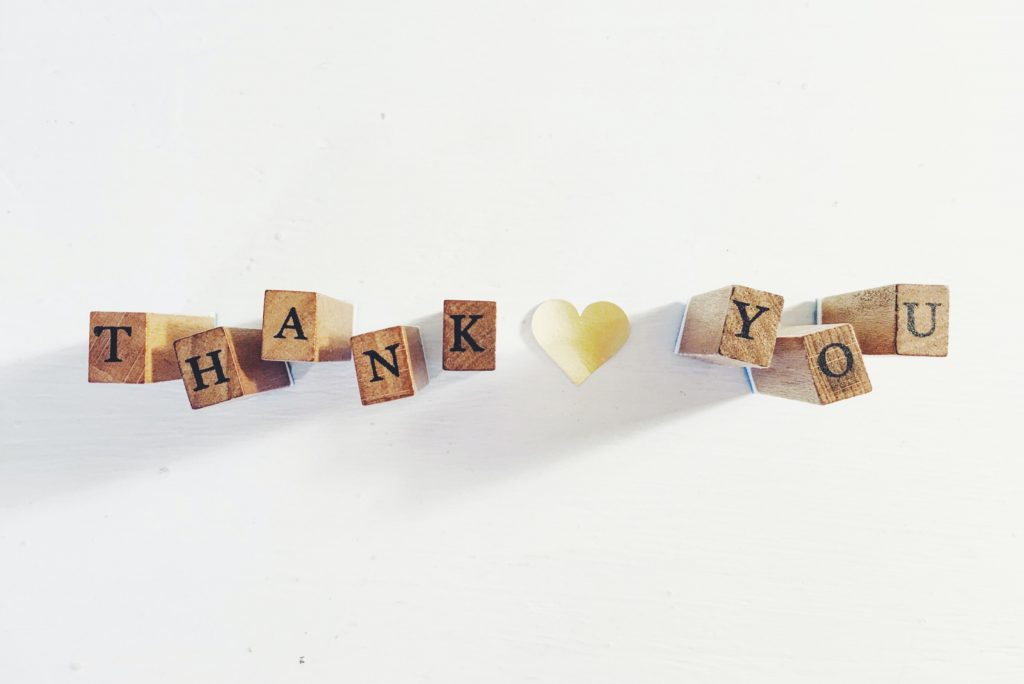 CEO Trait of the Month – GRATITUDE
Our CEO (Chief Example for Others) trait of the month is GRATITUDE. Gratitude is one of many positive emotions. It is about focusing on what's good in our lives and being thankful for the things we have. Students will be talking about gratitude and how we show this to others. At the end of each month, teachers will choose two students who have been a CEO, demonstrating that character trait to others, and will be honored at an assembly.
Our Gratitude Journal
We are grateful for many things here at Midvale Elementary. To start, thank you to the members of our PTA for all of the support they provide to our school, to our Family Learning Center participants for delivering food to classrooms and decorating our "Metal Man" this month, to our many parent volunteers who have helped in classrooms and on field trips, to Savage Services for volunteering at our school with the Great Leaps Fluency Program, to Big Smiles Dental Clinic, to the Utah Food Pantry, to Utah Partners for Health for the mobile vision clinic, to the Assistance League, and to so many more who support us.
Free COVID-19 Vaccine Clinic
The COVID-19 vaccine will be available to anyone 5 years of age and older at Midvale Elementary School on Friday, November 19, from 3:00-7:00pm. No appointment or proof of insurance is required. If needed, transportation can be arranged by calling 2-1-1.